A major motoring website has accidentally let the cat out of the bag.
Fairfax Media's Drive website has accidentally run HSV E2 advertisements ahead of the vehicle's official September 9th launch.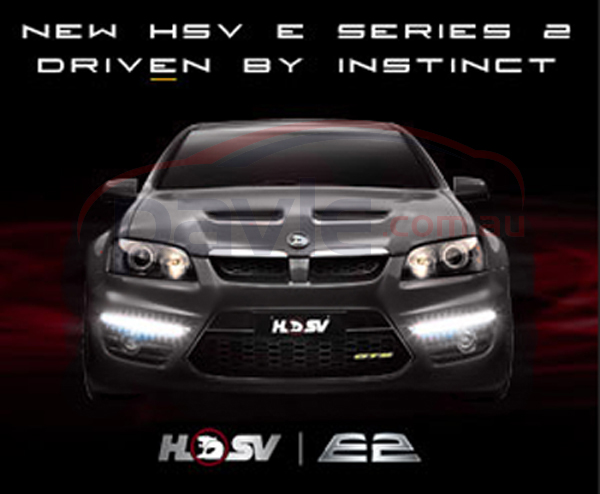 While the accidental leak is unfortunate, it only confirms one thing – the images exclusively run by Pavle.com.au were spot on.
HSV attempted to deny that the images were real and that the car would look like it does. The Australian producer was met with a tyraid of negative comments from both Holden and Ford supporters and attempted to surpress commentary by denying the photos were accurate.
We'll bring you more information as it comes to hand. In the mean time, check out the spy photos post which contains all the details.
Filed under: HSV, spy photos on September 3rd, 2009