While sources at Holden initially said the next Holden Commodore refresh would be called the Holden VF Commodore, Holden has gone with Holden Commodore VE Series 2, or Holden Commodore VE2 for short.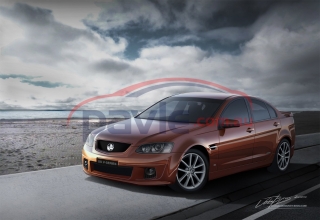 The Series 2 range of Holden Commodores will see minor styling changes, including new headlights and a revised boot. The interior will also receive a remake, with Siemens VDO in charge of the new touch screen display that will feature across the range.
Although Pavle.com.au can't reveal its original images or their source, we have had our CGI artist knock up carbon copies of the Holden Commodore VE Series 2 in Omega, Berlina and SS V-Series form.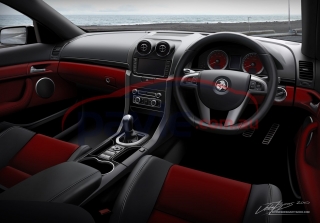 These pictures give you a great idea of what the new model looks like and what to expect when it's launched in the coming months.
Stay tuned for images of the 2011 HSV E Series 3 Grange, which Pavle.com.au has exclusive images and details of.
These images have been licensed for use at CarAdvice.com.au only. Read the full story there.
Filed under: Commodore Series 2, Holden, spy photos on July 18th, 2010