Due for release later in 2011, the locally engineered global Ford Ranger utility release is gather momentum.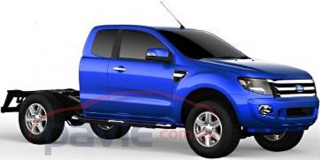 Seen here are spy photos (computer generated images) of the Ford Ranger Cab Chassis. This option will be available to buyers who will engineer their own trays.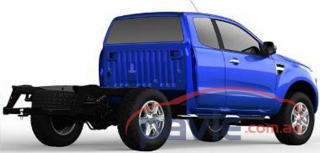 The advantages of engineering your own tray are the ability to customise the tray's size and dimensions, along with manufacturing your own enclosure.
Filed under: Ford, Ranger, spy photos on July 13th, 2011