With a great deal of Camaro development occurring in Australia, it may come as no surprise that countless prototypes have been caught testing around Holden's Victoria homeground.
This time around though the photos consist of production ready convertible Camaros, ready to be shipped to the United States of America in left hand drive form.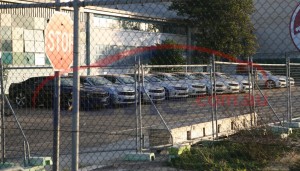 Our photographers have caught a whole line-up of cars ready to be boxed up and shipped overseas featuring an array of soft top colours.
All vehicles pictured are the Camaro SS which will sport a 6.2-litre LS3 V8 (in six-speed manual form) and L99 V8 in six-speed automatic form.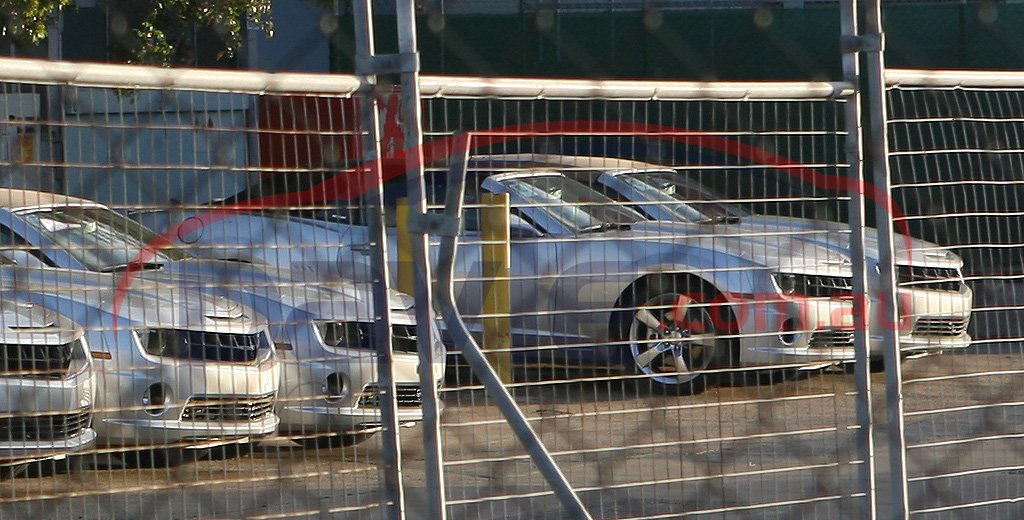 Now all they need is a right hand drive conversion and they'd be the perfect addition to an Australia summer's day!
Filed under: Chevrolet, Site News, spy photos on August 27th, 2009