Paul Maric of CarAdvice.com.au tests the all new Volkswagen Golf GTI. Pavle.com.au photographed the vehicle, here's what he had to say:
"The definition of perfect is: exactly fitting the need in a certain situation or for a certain purpose, entirely without any flaws.
Perfect is the word you would use to describe the Mark V Volkswagen Golf GTI. Everything about it was sound and exactly as it should be. Like most other motoring enthusiasts I was left scratching my head, wondering how Volkswagen could possibly improve on the Mark V GTI.
Enter stage left, the Mark VI Volkswagen Golf GTI.
Any motoring tragic worth his name would give up his Peter Brock Polariser for a drive of the new GTI, I certainly wasn't an exception. Everything about the exterior makes the heart flutter. The sweeping headlights and characteristic GTI red stripes add to the emotion of the package."
Read more at CarAdvice.com.au…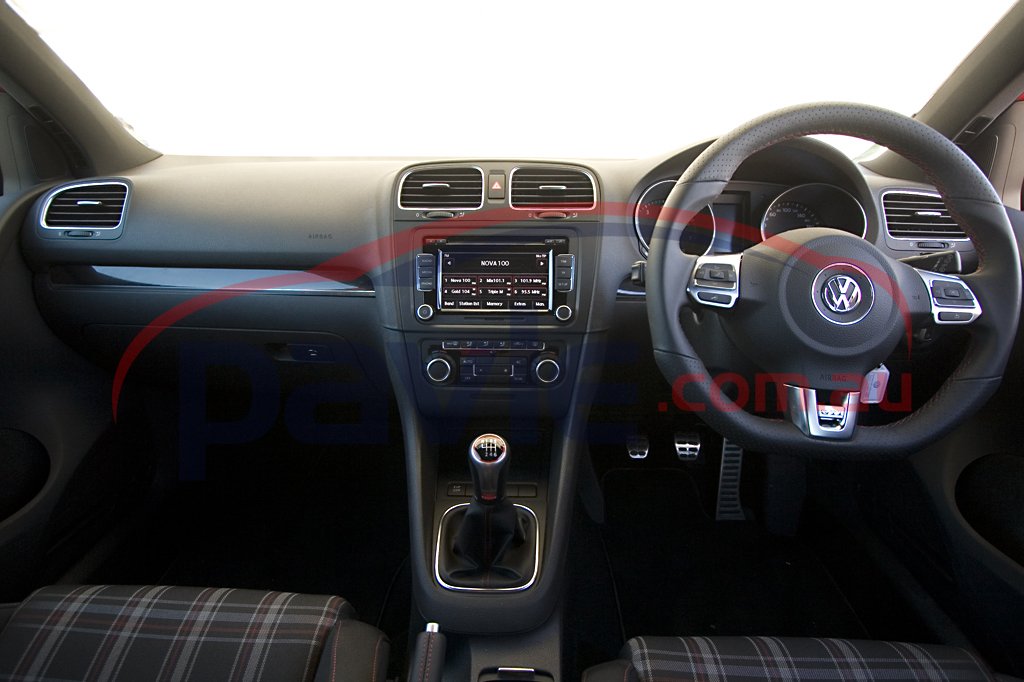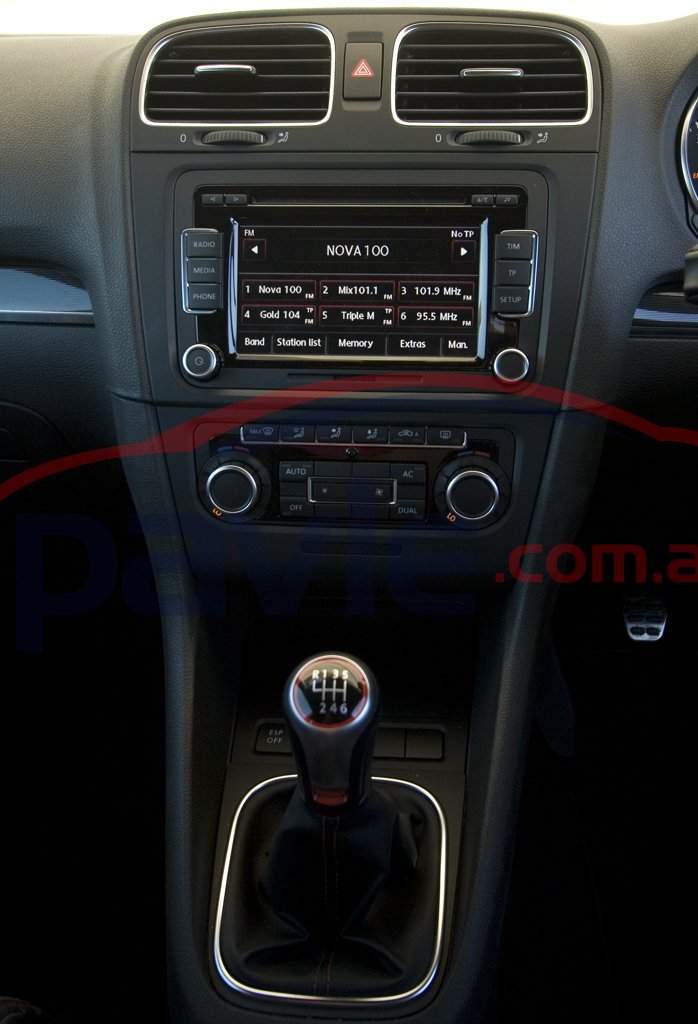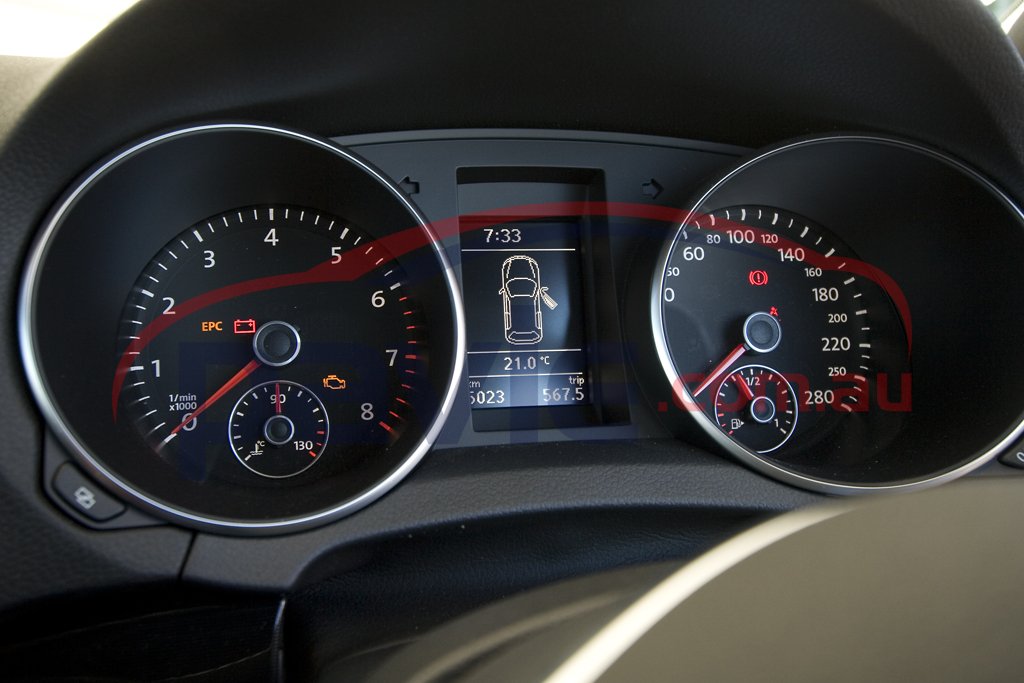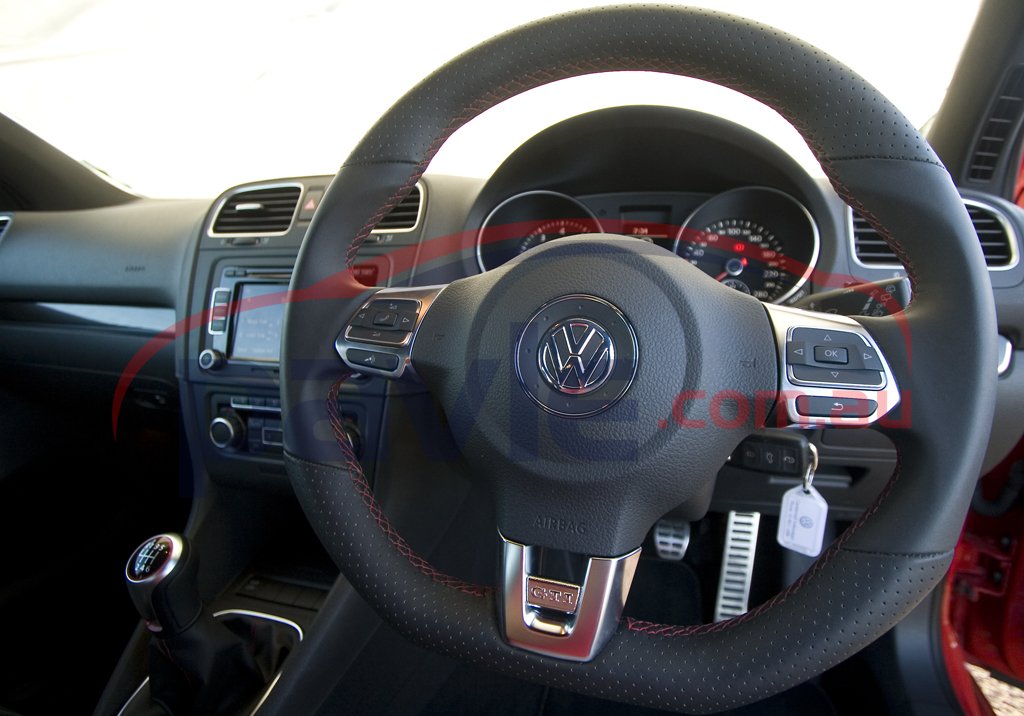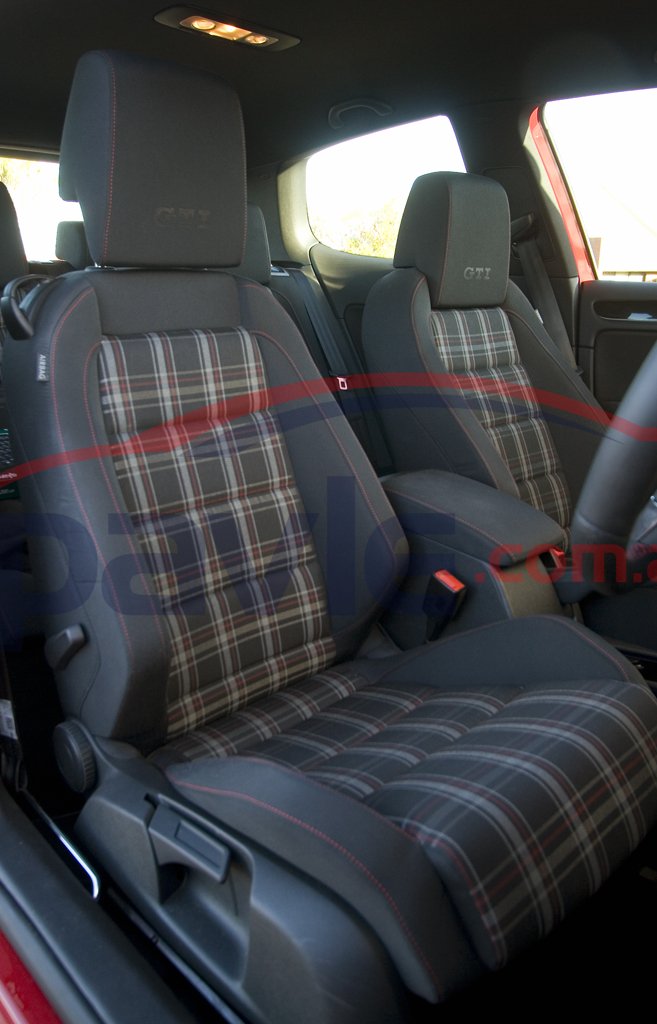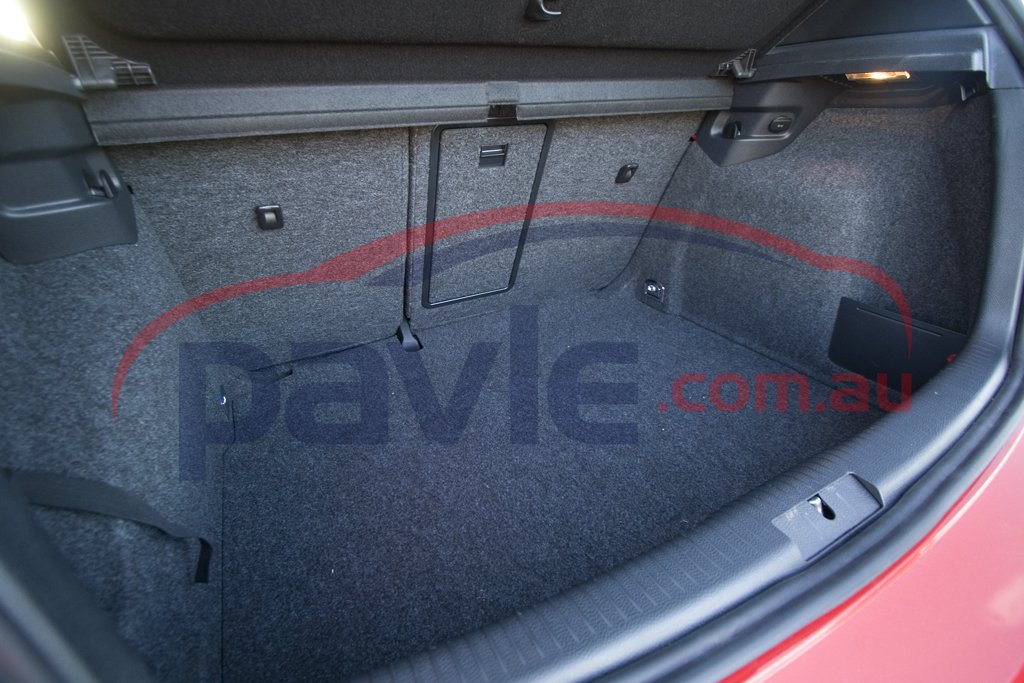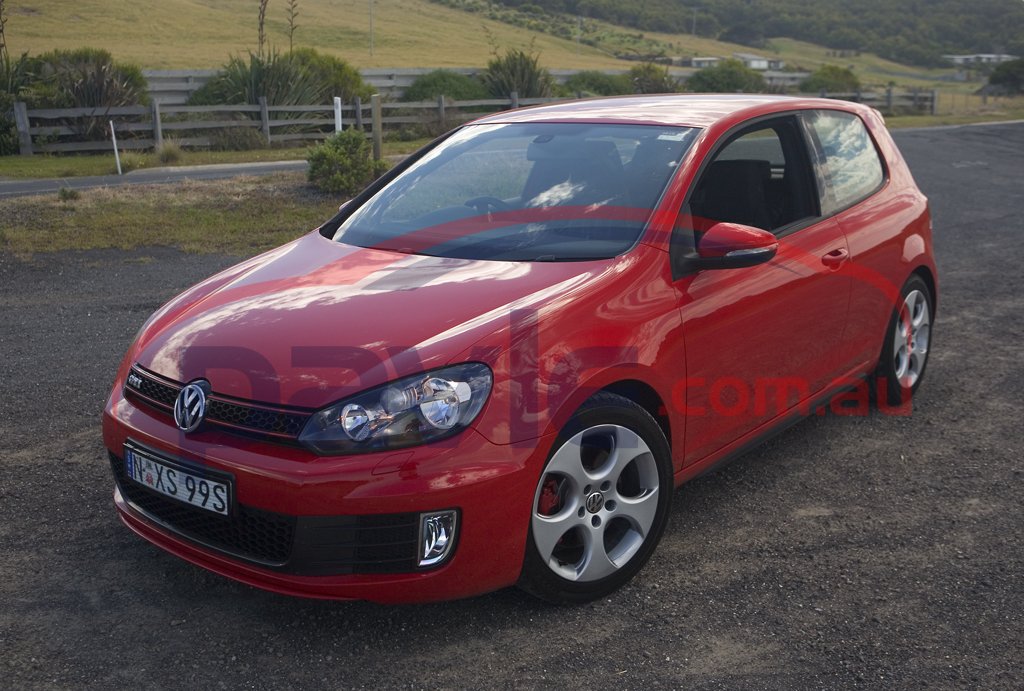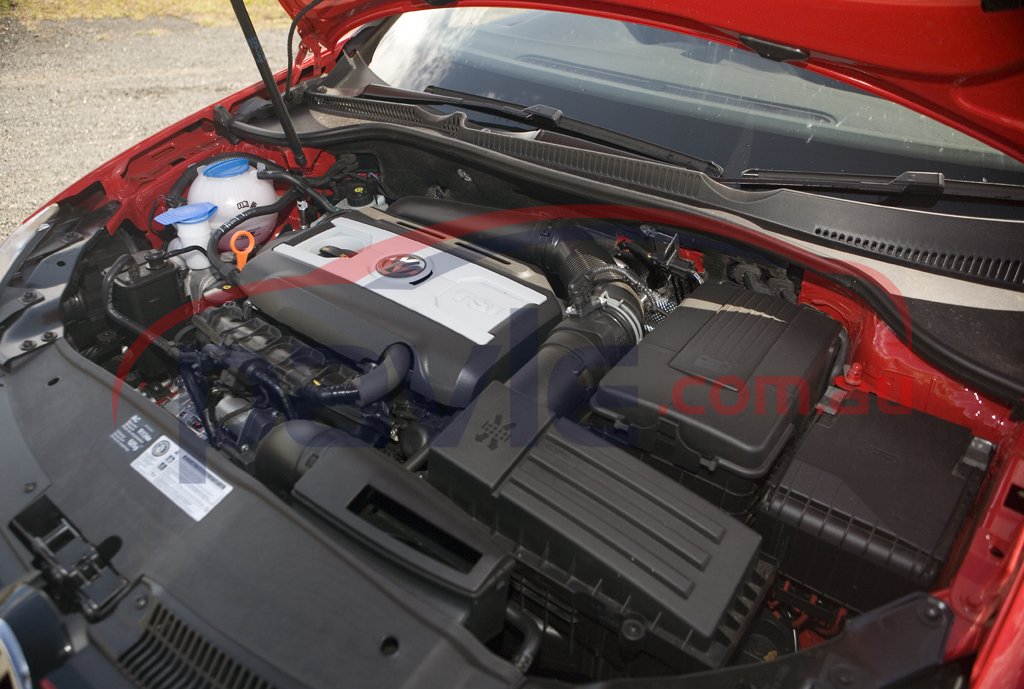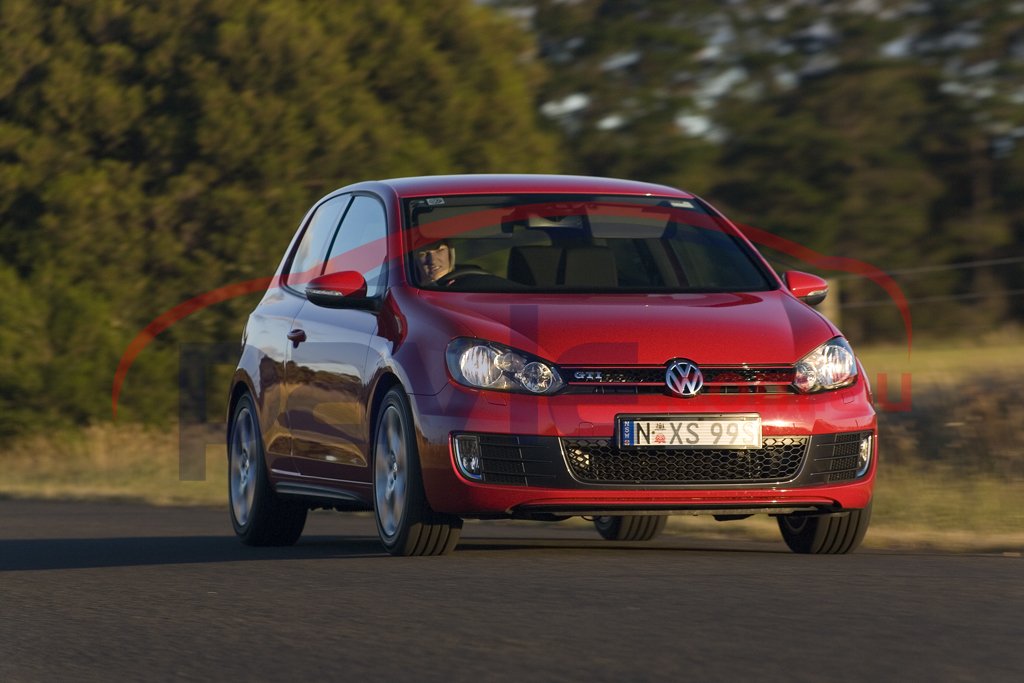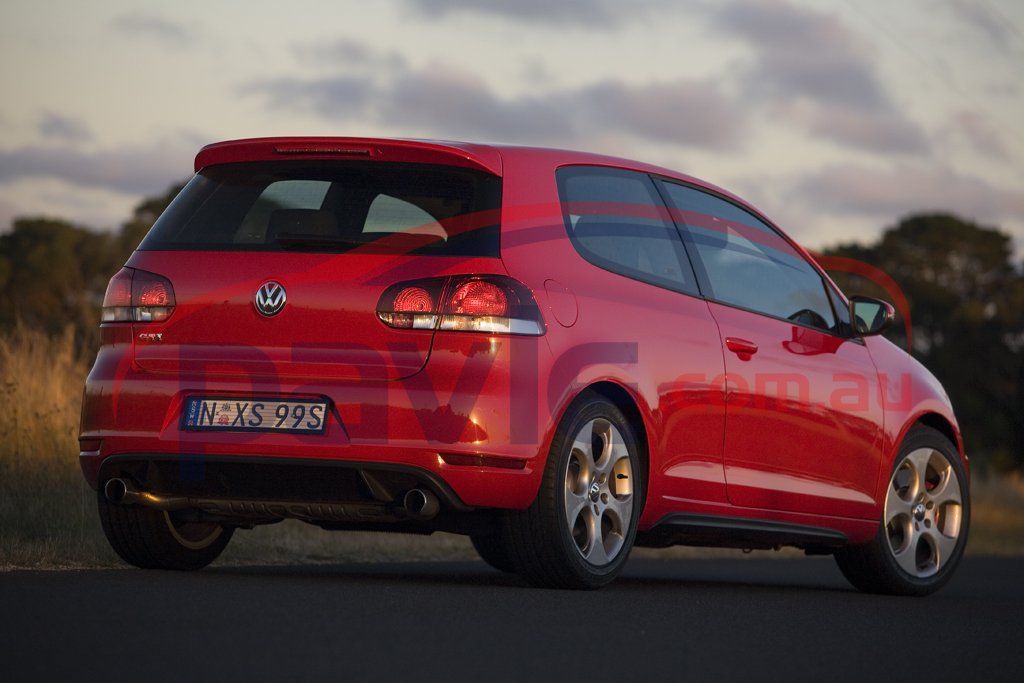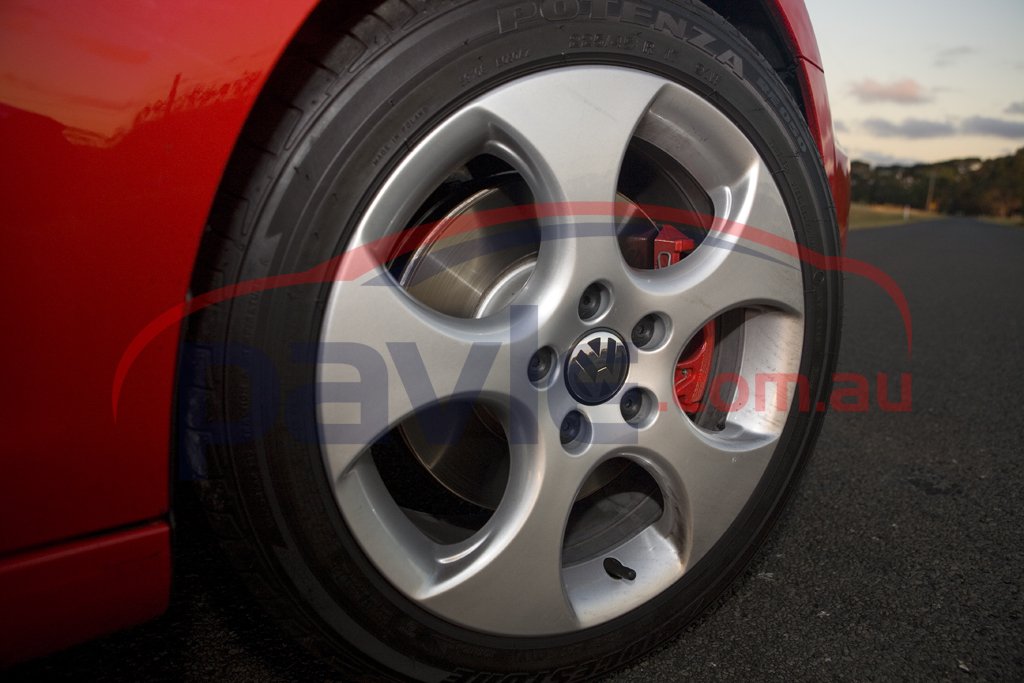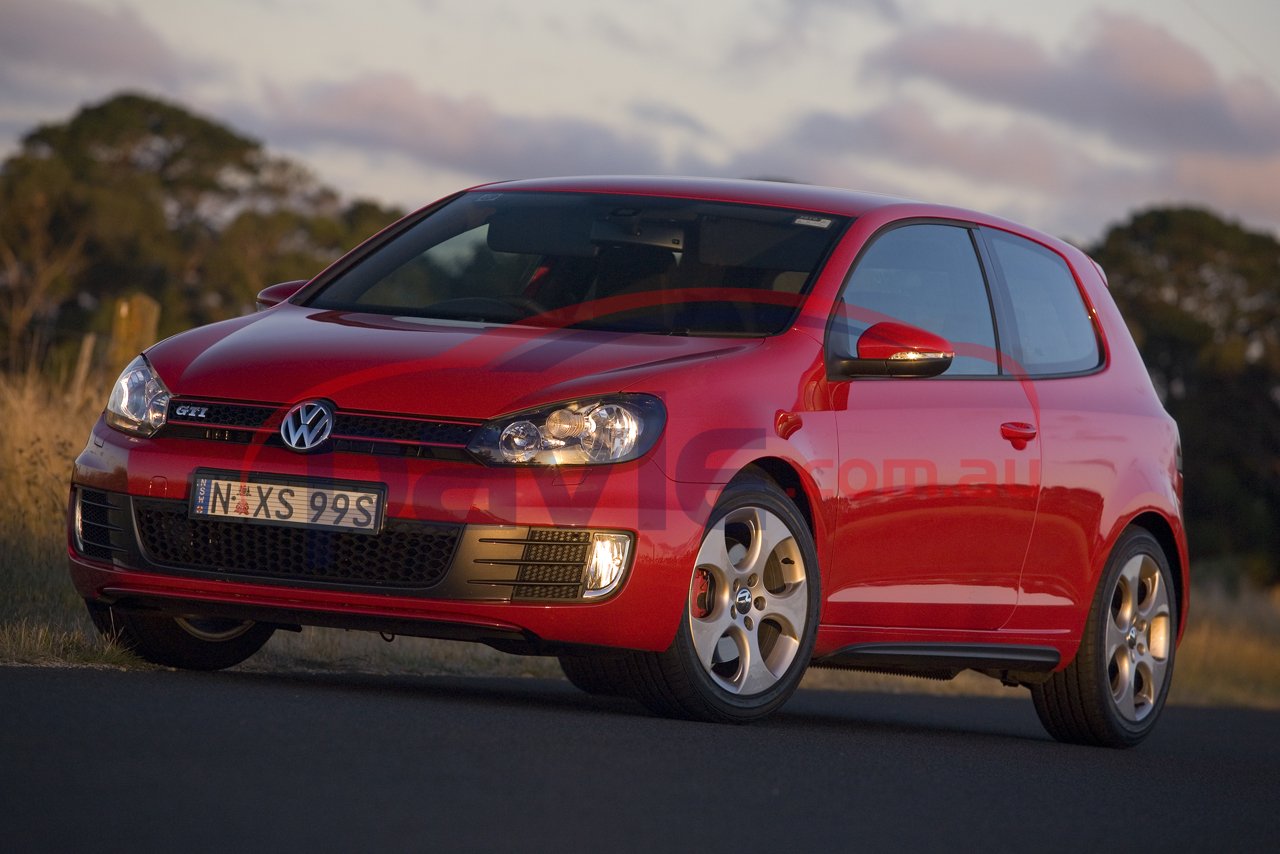 Filed under: Review Photos, Volkswagen on January 18th, 2010